Halloween Scare
Scare anyone
With Halloween Scare, you'll be able to scare anyone! It looks like a browser…
Features and screenshots
It acts like a browser… it even walks like browser. But IN REALITY, it's a scary Halloween Internet Browser where crazy monsters lurk!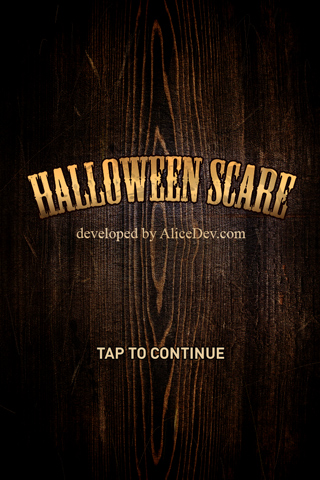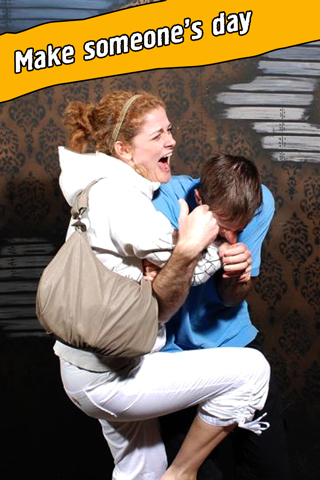 Your friends will never be the same again after plain old Google suddenly attacks them with a loud roar! This year, Halloween will be unforgettable!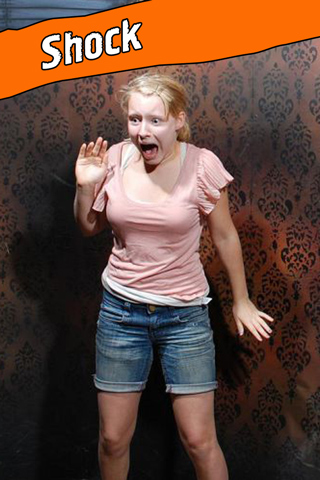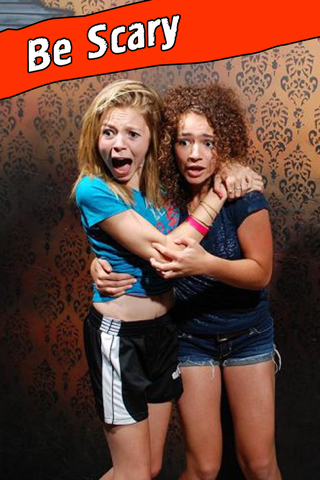 Have you already signed up to scare your friends this Halloween?!
Use of this application is at your own risk. The creators of this application cannot be held responsible for any negative consequences that may result from using it on others.