Christmas Gift
The true Christmas magic
The true Christmas magic on the AppStore!
Features and screenshots
The true Christmas magic on the AppStore! Paste a picture, blow on your iPhone and get a stunning and unique Christmas card with frosty ornaments! E-mail the card to your friends, save it to your phone or share on Facebook.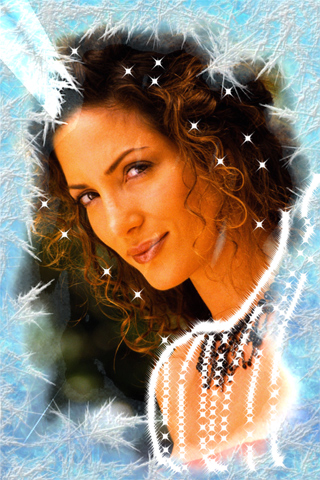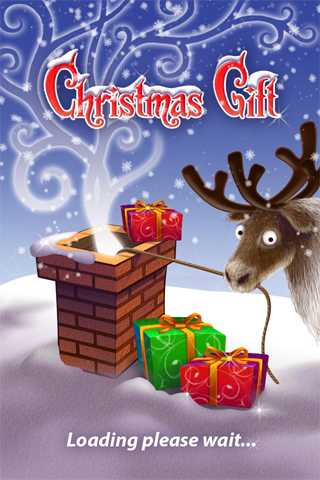 Just take a look at our video: http://www.youtube.com/alicedevteam and you'll see that Christmas Gift is the most amazing and astonishing wintry app on the AppStore!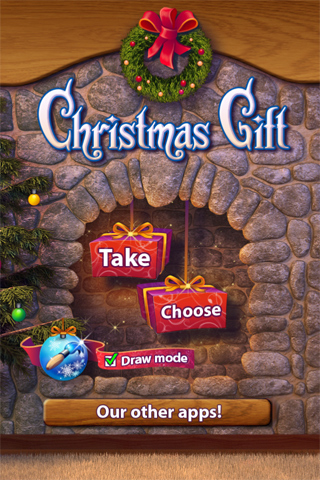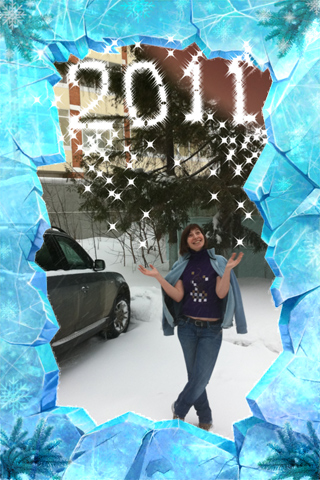 Christmas Gift has 3 incredible icy picture frames and offers a Gift Bag of 30 fancy and glittery snowflake frames ON SALE and there is even more! Get a special snow brush and turn the app into a real graphic editor, make snowflake drawings and write messages to your friends with frost!
The Gift bag contains:
+ 30 amazing frames for blow-n-freeze effect!
+ Snow brush for drawing with your fingers!
Share your feelings and a holiday mood with Christmas Gift! Create wonderful holiday cards, bring joy and the real Christmas magic to your friends!
Let your Gift Card be unique!
We've developed stunning HD graphics that look awesome on the new Retina displays, so if you're the owner of iPhone 4 definitely check them out and see the difference!